Recently, VR technology has really been making its mark in the tech world. While it started off with much hype, it initially didn't revolutionize the sector as much as expected. However, this was due to the lack of software support for this new technology. Now, developers offer some excellent services that work great with VR. You can now play video games with your headsets or simply watch 3D videos you find using your Charter Spectrum connection. VR technology is now also applied in training and medical scenarios.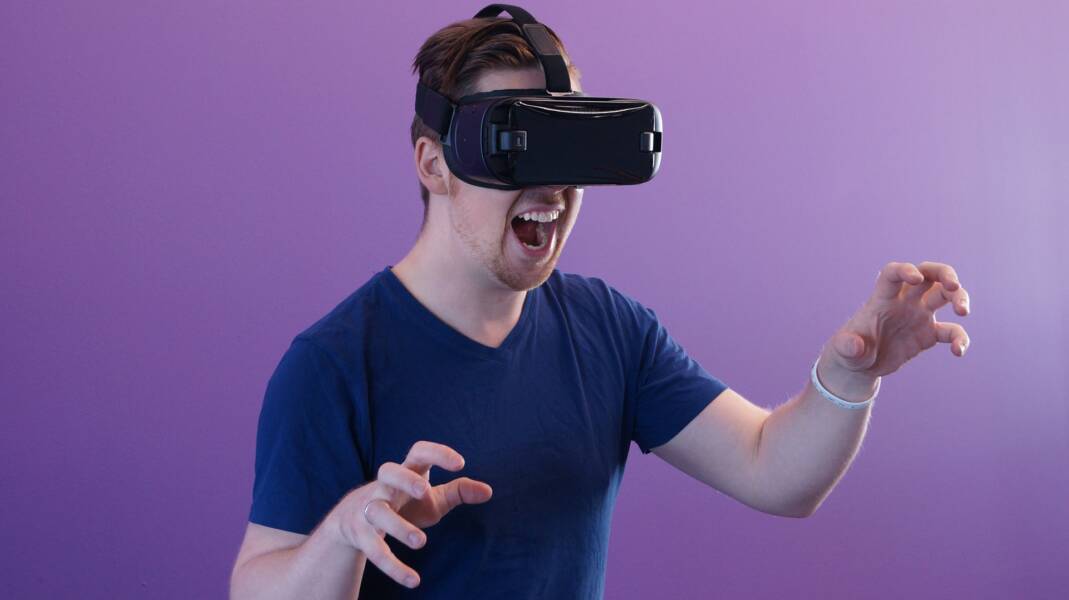 An Oculus headset is one of the most accessible ways you can enter the VR world. It has some diverse uses, and lets you watch a variety of immersive content and is a great gadget to play your favorite games. However, you can't just play anything on your headset and expect it to be an immersive 3D experience. Instead, you have to access content from streaming services and sources which actually support VR viewing. Fortunately, more and more streaming services are offering VR support over time. You just have to have the right headset and you're all set. Here are a few services which will work with most Oculus headset models.
Prime Video VR
The Prime Video VR is a whimsical delight as soon as you enter its home menu. This is made up of a small neighborhood that looks like it's made out of cardboard and construction paper. Form here, you can navigate to a 180- or 360-degree video player. This video player opens inside a theater which you can see when you enter the home page.
Form this theater, you can pick what VR content you want to watch, sit back, and relax. Whether you're playing a 3D video or a standard 2D video, it will show up on this theater's screen just like it would on your TV screen.
YouTube VR
YouTube has an excellent app for Oculus headsets. It was one of the first platforms to offer such support, and is still one of the best ones out there. It offers a huge library, with widespread VR support. You can access your YouTube account and library using your headset, and watch amazing content in 3D.
The YouTube VR app also highlights VR-specific content, letting you enjoy a variety of fascinating immersive videos as well.
Netflix
Unlike most other VR services, Netflix's VR experience only focuses on 2D videos. Therefore, there is no immersive home page. Instead, you're transported to a cozy looking living room, with a TV set displayed in front of you. You can play your Netflix content of choice on this TV, and operate it exactly like you would your regular Netflix app.
However, it is still a good experience to have. You can access your lists as well, and watch your favorite content without needing to have a TV around.
Facebook Watch
Facebook is one of the platforms that is doing a lot with VR technology. It has introduced 3D videos for even regular devices, and has amazing content for VR headsets. Much of this content is made by artists as experimental pieces. Therefore, it is truly a platform which explores the potential of VR videos.
You can access the app on your Oculus headset and explore a world of VR content. You'll experience independent creators, big companies, and even video game content in a highly immersive way with this app.
Pluto TV
You can access your Pluto TV account on your Oculus headset, and access all the TV shows and movies you want. This service offers a vast variety of content which caters to multiple tastes. Whether it's top-rated movies, popular TV shows, or documentaries, you can watch them on your VR headsets.
With Pluto TV on your Oculus headset, you can watch over 100 live channels from networks like NBC, CBS, Bloomberg, Warner Brothers, and Paramount. This way, you'll have access to a huge library of content, suitable for all your requirements.
National Geographic Explore VR
This is one of the most exciting resources you can watch on your Oculus headset. It basically takes you through various adventures surrounded by nature. You can explore a number of different terrains in an immersive way and truly experience the beauty of the natural world with National Geographic Explore VR.
This is a great way to get in touch with nature, and learn about your impact on the world around you. Once you have these simulated experiences, you can be more aware of the action you need to take to preserve nature and help with wildlife conservation.
To sum up, there are some great VR streaming services out there for your Oculus headsets. You just have to make sure they're compatible with your specific headset, and then get your subscriptions and downloads accordingly.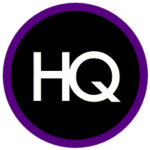 TechnologyHQ is a platform about business insights, tech, 4IR, digital transformation, AI, Blockchain, Cybersecurity, and social media for businesses.
We manage social media groups with more than 200,000 members with almost 100% engagement.