Outdoor advertising is quite effective in promoting and marketing your product or service in precise geographic locations. According to Entrepreneur, while bus benches, billboards, and even transit advertising could work best for small businesses, a successful outdoor advertising campaign should start with your specific location's signage. Your feather advertising flags and banners are often integrated into your outdoor promotional and marketing strategy.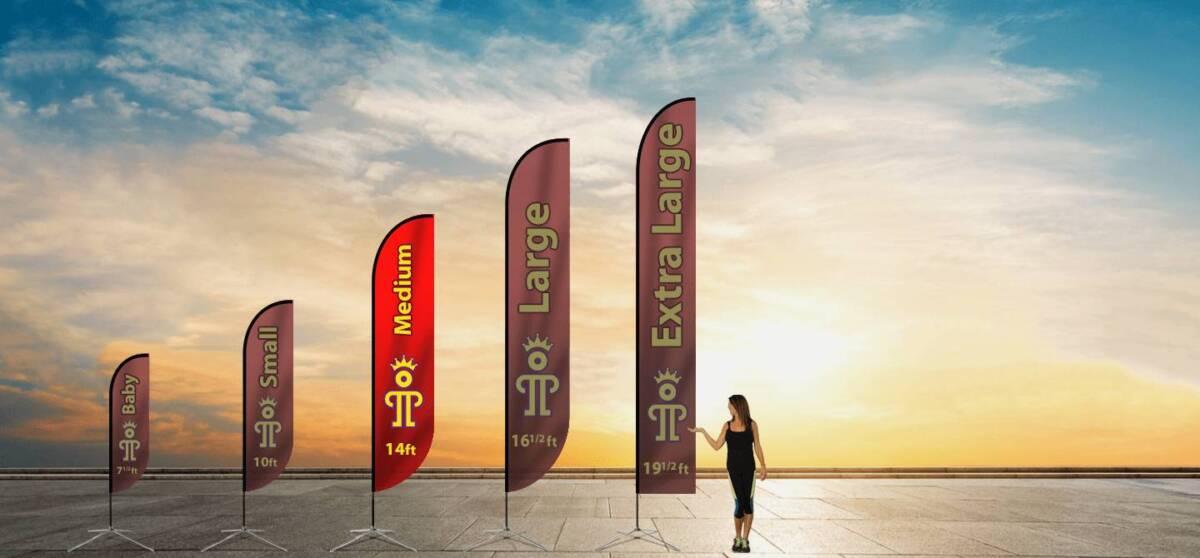 Along with your signage, your potential client gets to see your banners and feather advertising flags first. Your banners and signs should be adequately bold and bright for grabbing consumer attention and adequately informative for letting prospective or potential clients know what is available there. Outdoor advertising flags are a successful way of driving more customers into the store. Feather advertising flags and banners are some of the best marketing and advertising tools. They could be put to a host of varied uses.
Outside Your Business
Using feather flags outdoors is considered to be an incredibly sound stratagem. Color-coordinated feather advertising flags look amazing as they flap together outside your store or business. Nobody can miss the colorful feather advertising flags flapping outside a store or business while driving past or shopping down the road or performing some work near the parking lot. The customized messages and cheerful color tones could at once attract consumer attention.
At a Festival or Fair
Feather flags are best for promoting your brand or business at a festival or fair. Their dynamic motion and vibrant colors will be most suitable for the festival atmosphere. Vibrantly colored and tall feather advertising flags are best for ensuring that your business or brand does not get lost among other stalls that look almost identical.
At a Booth in a Convention
If your organization has a booth at an important convention, the best way to identify it at first is without getting confused and mixed up with other similar-looking convention booths. As feather advertising flags are lightweight, easy to install and assemble, and portable they are extremely popular for conventions, tradeshows, and fairs. They can be easily transported from one event to another without any hassle whatsoever.
For Announcing Promotions
If your shop or business is having a special offer or sale, you may effectively use feather advertising flags to let the public know. Feather advertising flags are best for sparking people's interest and curiosity. You may easily ignore or get rid of flyers; however, cheery and immensely attractive feather advertising flags are more equipped to grab your attention.
For Complementing a Conventional Marketing Campaign
Traditional marketing and promotion campaigns could prove to be hugely beneficial. However, it has certain limitations. Consumers have the liberty to switch over to some other radio station, block advertisements, ignore billboard messages or get rid of flyers. However, eye-catching and colorful marketing flags are great for sparking the public's curiosity.
Conclusion
For enhancing brand awareness and boosting association, it is a good idea to rely on feather advertising flags. If your organization has an instantly recognizable appearance or logo, more and more will find it easier to recall it. Sooner or later businesses will realize the efficacy of feather advertising flags boosting brand association and overall brand promotion.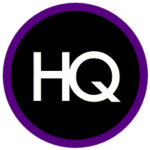 TechnologyHQ is a platform about business insights, tech, 4IR, digital transformation, AI, Blockchain, Cybersecurity, and social media for businesses.
We manage social media groups with more than 200,000 members with almost 100% engagement.