What to Do After Moving Into a New House
Moving to a new house takes lots of planning. Having internet service and my Super internet deals plan moved to the new house was important but there were other things that should have been on my priority list. I learned that the hard way!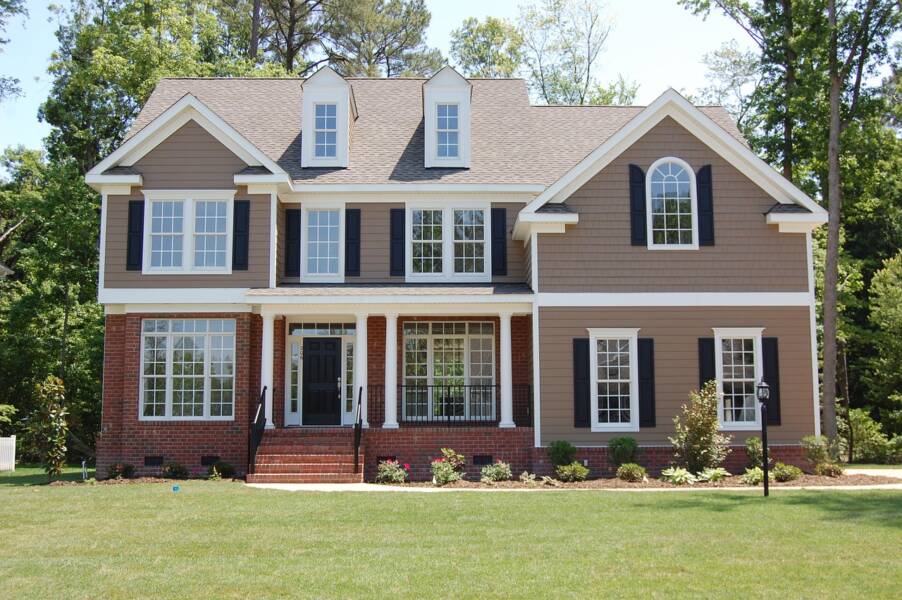 The obvious thing to do on day one of moving is unpacking and settling in but what's beyond that? How do know which tasks to pick first so that soon you are ready to sit back, relax, and pop a bottle of champagne to celebrate your new home?
To keep your mind from racing and feeling overwhelmed, here is a priority list of things to do immediately after moving into your new home:
1: Inspect All Delivered Boxes
Before you even unpack, pull out the household inventory list prepared during the moving prep. Check each box against the list of items it carried. If any household item or box happens to be missing, notify the moving company right away.
2: Time to Make the Utilities Run
Ideally, the utilities should be arranged and checked before moving in. But if you didn't, go check them out. Call your power and water providers. Once you have water, gas, and electricity, you can move on to the next items on the list.
3: Let the Unpacking Begin
Okay, now you can start the unpacking but only the essentials. Don't open everything up! Begin by unpacking your basics boxes and preparing the two most vital rooms which are the bedroom and bathroom.
People's energy levels tend to drop during moving days, so you'll need somewhere to rest your weary body at the end of the day. Assemble your bed by unpacking the "Bedding" box, and get ready for a good night's sleep. However, you'll need to take a refreshing shower before calling it a day. so grab the "Bathroom" box and pull out the shower curtains, towels, your favorite bathrobe, and all the items you'll need for taking a shower.
You can also unpack the kitchen essentials if you want to but experts suggest it should be left for day 2.
4: Inspect the House
Take the first few days as the opportunity to get to know your new home inside out. Let your inner Sherlock Holmes take the lead and inspect every nook and cranny of the house for leaks and damages.
Examine each room for visible signs of damage, particularly damage caused by water or fire. Look for plumbing leaks, dripping faucets, and toilets that are running.
5: Install the Locks and a Home Security System
It is now time to make your home secure by installing locks. Replace the locks on all outside doors to ensure that only you and your family have access to your new house. Double-check that all windows and doors are firmly closed. Smoke detectors should be installed in every room.
Each floor should have at least one working fire extinguisher. Get a few first-aid kits. Make a strategy to get out of the house in case of an emergency and make it known to everyone in the house as well. If your home is in an area with a terrible reputation, consider installing a home security system.
6: Continue Unpacking
To be honest, unpacking isn't something that you will be done with overnight.
By the step, you must have unpacked the essentials and arranged stuff in the important rooms. But what about the rest of the house? The process of unpacking will gradually spread throughout your home, reaching the living area, spare rooms, garage, attic, basement, and any other room.
When it comes to unpacking, you have three options. Do it yourself, call a bunch of friends to help you out, or reach out to a professional moving company to do the job. Choose from these options depending on how fast you want to be done with the unpacking and settling in.
7: Prepare for a Clean-Up Session
Unpacking means you will be left with lots of dust, debris, and trash. It's a by-product of unpacking you can't avoid no matter how careful you are. It helps to prepare yourself for a cleaning job in advance.
Vacuum the carpets, mop the floors, dust the furniture and make sure everything is well-organized. Once you are done with cleaning and the sight of the house starts to look pleasant again, reward yourself with a warm cup of chamomile tea.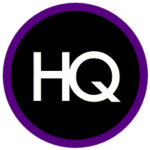 TechnologyHQ is a platform about business insights, tech, 4IR, digital transformation, AI, Blockchain, Cybersecurity, and social media for businesses.
We manage social media groups with more than 200,000 members with almost 100% engagement.